Greeter Services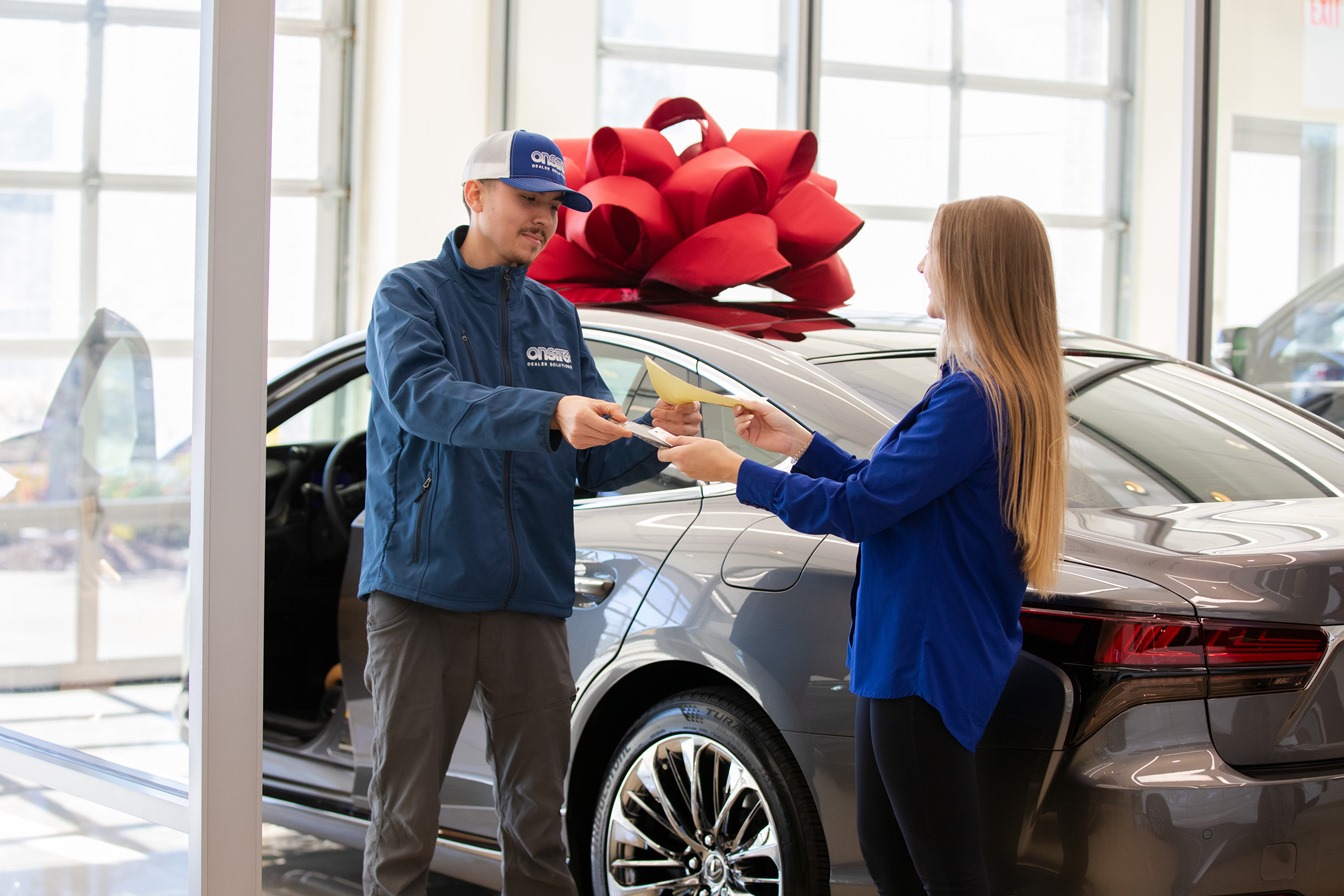 Onsite Dealership Greeting Services
Aside from our more specialized roles as car detail technicians and reconditioning specialists, Onsite Dealer Solutions (ODS) provides a host of other labor force staffing solutions for car dealerships. One such role is greeter services.
A good greeter plays a pivotal role as the dealerships first point of contact a customer has when entering a showroom. Whether a customer is arriving to browse and buy a car or seeking service and repair on their existing car, greeters provide a warm and fuzzy feeling for a customer, something that is essential for repeat business and high customer satisfaction index (CSI) scores.
Serving as a front-line representative for your dealership, the greeter should understand the car business, be knowledgeable about your operation specifically, help answer basic customer questions and direct customers to the appropriate party or department.
ODS Greeter Role, Services and Duties Include:
Available to Flexibly Work on Showroom Floor or Service Department

Maintains a Clean and Professional Appearance

Greets Customers to Determine the Nature of Visit

Can Obtain Customer Information and Direct Customers Accordingly

Answers Customer Inquiries and Refers More Complicated Questions Accordingly

Introduces Customers to Service Writers, Sales Associates, Finance Department or Management

Can Hand Out Literature and Brochures Accordingly

Can Serve as a Telephone or Clerical Back-Up
ODS Provides Car Dealership Greeting Services For These States Currently:




GET TO KNOW ONSITE DEALER SOLUTIONS
ODS is not a vendor expense, we are nationwide outsourcing partner that specializes in the automotive industry. Our ultimate goal is to bring our clients solutions that save time, money, and energy with a focus on speed to market and improved CSI scores.