Lot Porters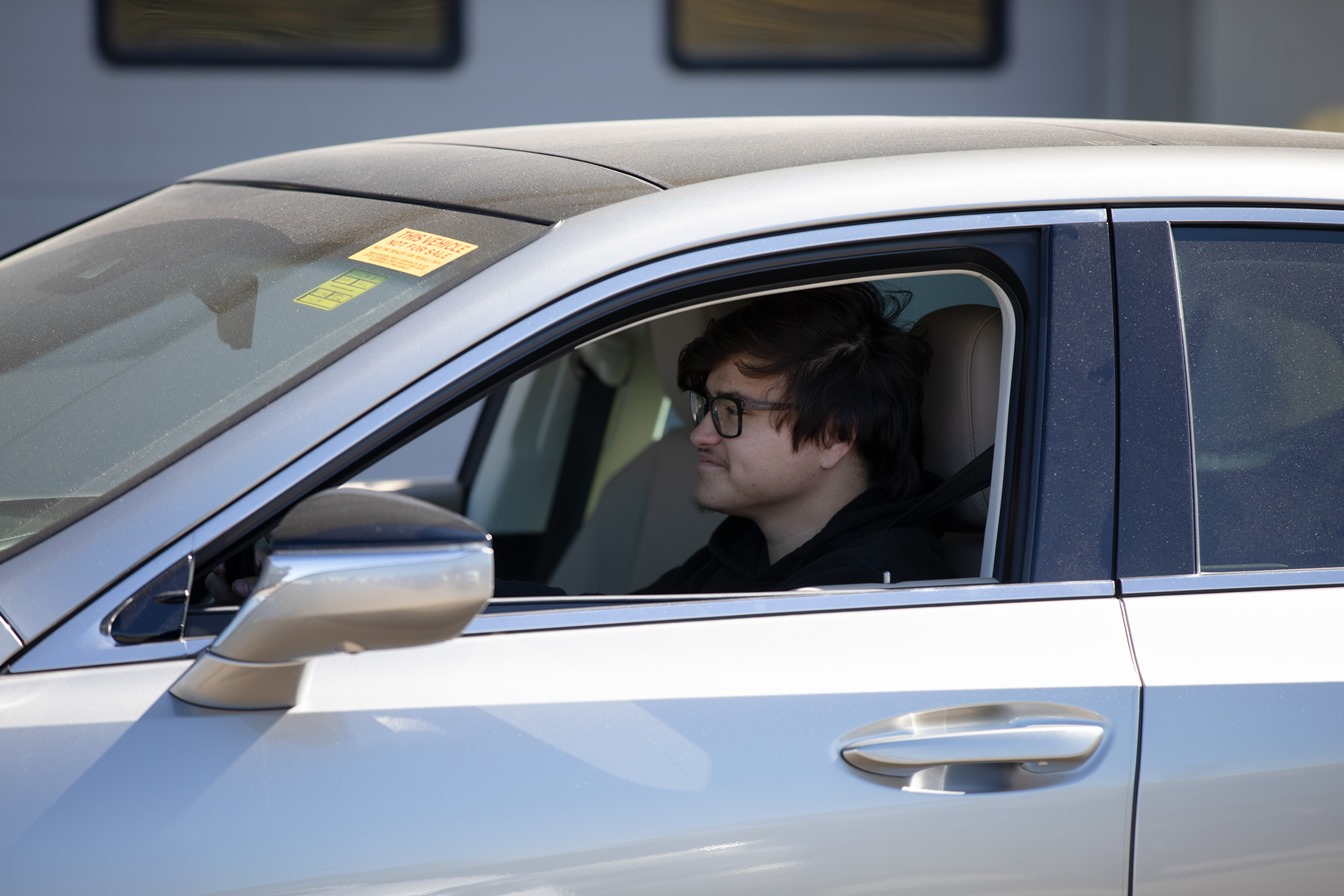 Onsite Dealership Lot Porter Services
Onsite Dealer Solutions (ODS) specializes in the automotive industry and is a nationwide staffing and outsourcing center. Although we focus on staffing make ready and recon departments mainly, ODS offers and can fill a host of other dealership labor staffing roles.
One of these service roles is that of a lot porter and even though it's not a glamorous role, it is an essential one in the car business.
Most dealerships see lot porters as a high turnover job but still a necessary one to staff
. Even so, it still costs dealers time and money to bring on porters.
See the true costs of internal staffing
.
At Onsite Dealer Solutions, our objective is to eliminate costs a dealership incurs having to acquire their own internal staff. From wages, liability insurance, and hiring costs to uniforms, retirement, and health benefits, ODS brings our paid staff, who are well trained and understand the car business, to you, onsite.
Our lot and auto porters are W2 employees, excellent drivers, and can help with a variety of extended services for your dealership. Their job is to clean, track, and protect your most expensive asset, your inventory.
Onsite Dealer Solutions Lot Porter Role, Services, and Duties:
Move, Park, and Deliver Cars Between All Dealership Departments

Knows Dealership Lot, Display Areas, Service Workshop, Storage and Pick-Up/Delivery Points

Track Parked Cars and Ensure a Clean, Neat, and Presentable Lot

Drive Cars Responsibly and Ensure Damage Protection and Prevention

Accounts for all Lot Inventory

Provides Customer Assistance and Service Responsibilities

Provides Special Dealership Needs like Running Errands, Shuttling Cars, and Picking Up Parts

Ensures Lot Cars Interior and Exterior Cleanliness

Provide Basic Maintenance like Filling Gas, Oil, and Other Automotive Fluids
ODS Provides Dealership Lot Porter Services For These States Currently:

WHY CHOOSE ONSITE DEALER SOLUTIONS?
Let us know if you'd like a
free labor analysis
or browse our website links to learn more
about us
, read
our story
, see
our reviews
, and browse
our gallery
. We look forward to discussing our lot porter services or any of our other car dealership solutions with you and can be reached at 913-912-7384.