Window Tinting Service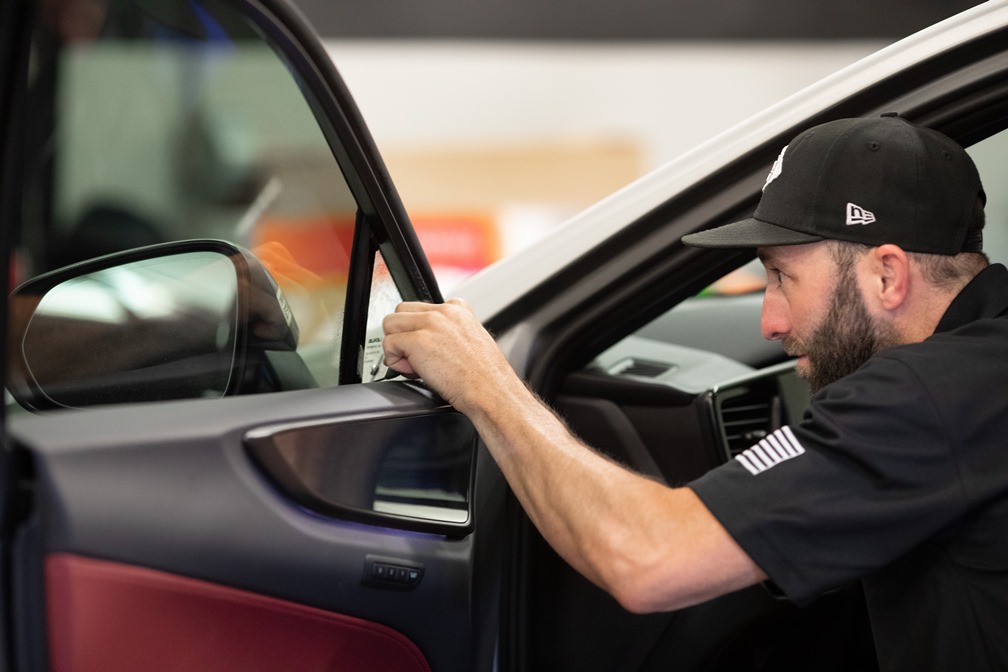 Dealership Window Tinting Solutions by Onsite
At Onsite Dealer Solutions (ODS), our objective, for each of our clients, is to deliver superior results, improved turn times, and speed to market. Whether this is getting trades or auctioned cars lot ready to sale or expediting reconditioning service orders, ODS can achieve it.

Window tinting services, by Onsite Dealer Solutions, is a custom dealer solutions our team performs well. From window tinting with anti-scratch coating and films to ceramic window tinting to help block UV rays, glare, and heat, ODS tint specialists are the best professionals in the business.
ODS includes a lifetime customer transferable warranty on our window tinting services and all jobs are supplied with film, equipment, and labor provided by us.
ODS Provides Window Tinting Services For Dealerships In These States Currently:

WHY CHOOSE THE ONSITE TEAM?

Onsite Dealer Solutions is a labor outsourcing and software services company that specializes in inventory and service order speed to market for car dealerships across the United States.

A premier staffing solution for make ready and reconditioning departments, ODS delivers a quality team of car detailers and recon specialists to your dealership, on location, that work side by side your staff to deliver results.
We look forward to hearing from you! Give us a call at 913-912-7384 or
email us
if you have questions about our window tinting service or any of our other dealership solutions.