Windshield Repair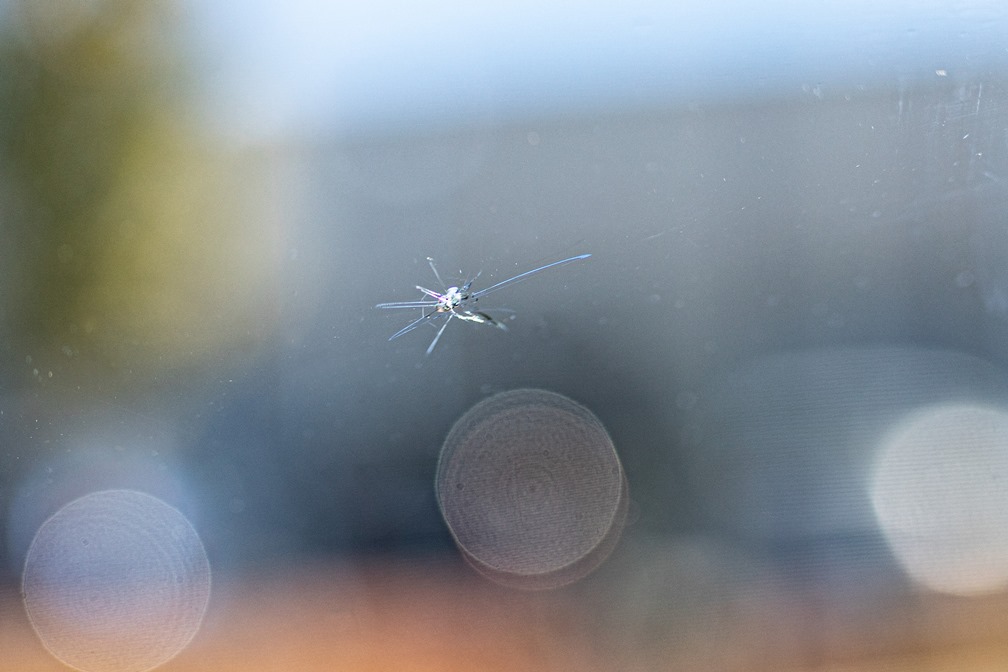 How Does Onsite Dealer Solutions Help?
As a national outsourcing services company for make ready and reconditioning car departments across the country, Onsite Dealer Solutions (ODS) provides an on-location staffing solution for car dealerships without the need to hire, train, and retain employees internally.
Finding qualified staff in today's automotive business is not easy
. Just the time and resources it takes to find a candidate, interview them, and onboard them is a consuming task, not to mention the
costs associated with hiring from within
.
At ODS, we bridge the gap to provide documented W2 employees who appreciate cars, love their career, and understand the importance of doing quality work with focus on speed to market.
Whether we are filling detail positions, recon roles or other labor positions like lot porters, valets, and greeters, our entire team, from entry level to area directors, our sole focus is to drive dealership revenue and increase customer satisfaction index scores.
WINDSHIELD REPAIR SERVICES AT ONSITE

One important service that ODS offers is windshield repair and replacement. When it comes to reconditioning a trade in, auctioned car or service order that has auto glass damage, it's important to get it fixed the right way each time, so your inventory is ready for market and customers walk away pleased.
Whether ODS is restoring your cars glass, repairing it, or replacing the entire area, our auto glass specialists will get the job done by determining the best way to fix the problem through analyzing the location of the problem, the size of the chip or crack, and the length of time the concern has been an issue before starting their RO.
ODS Provides Windshield Repair Services For Car Dealerships In These States Currently:

WHY CHOOSE ODS FOR WINDSHIELD REPAIR AND REPLACEMENT?
Headquartered in Mission, KS, a suburb of Kansas City,
Onsite Dealer Solutions works across the country and employs over 450 staff members
, all of which have completed a thorough background check and met the job requirements based upon their automotive recon experience.
Regardless of your location, dealership size, or the manufacturer brand you represent,
Onsite brings with them, a proprietary DMS integrated software solution that allows you to track inventory and vendor workflow
(both ours and others). Our system,
SERV™ Automotive
, allows all dealership departments to manage RO's, PO's, bill, and invoice in one place.
We encourage you to get to know the ODS team better by visiting our
about page
, browsing our
services
, seeing our
customer reviews
and exploring our
photo gallery
.
The best place to start, if you'd like to learn more about how we can help save your dealership time and money, is to take part in our free labor analysis
. This helps provide insight you might not have known about your business.
If you'd like to discuss our windshield repair services in more depth, feel free to contact us at 913-912-7384 or if you prefer,
email us here
.