Service Wash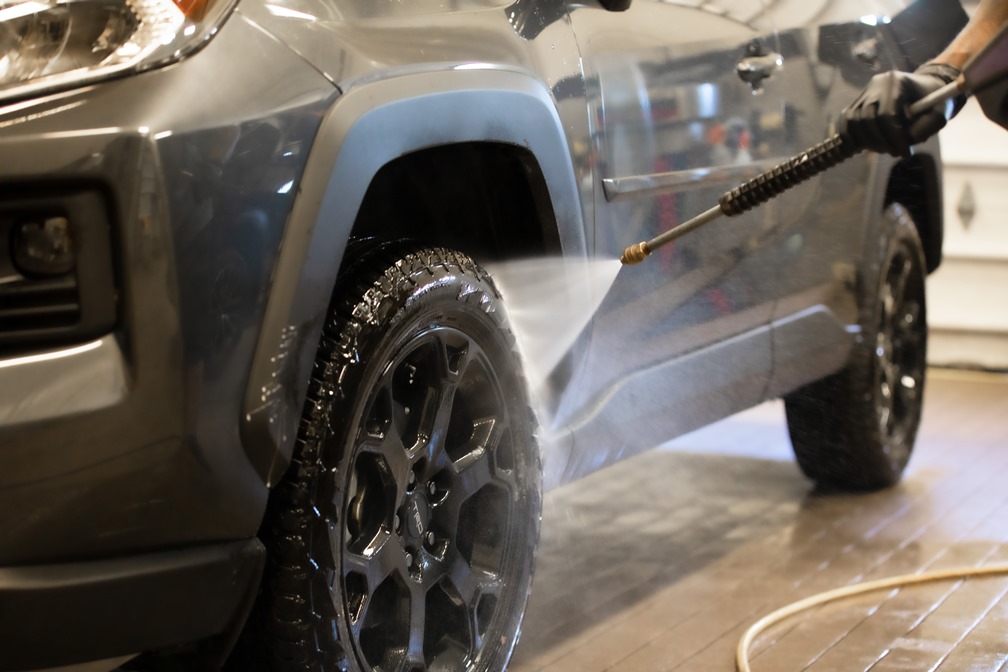 Onsite Detailing and Service Wash Delivery
When you hire Onsite Dealer Solutions (ODS) to help staff your car dealerships make ready department, you have access to several extraordinary services to choose from. Whether you need detail technicians, reconditioning specialists, lot porters, valets, service wash attendants, or a little bit of it all,
ODS and their team are specialized for the automotive industry
.
Typically, when ODS takes on a new car dealership client,
we staff priorities based upon the existing need and ultimately grow with customers to the desired outcome we want to reach
. We do this by thoroughly examining your business, from the start, with our
free labor analysis
.
Once we determine the number of staff needed to cover both your low and high-water mark days, we bring our flexible work team and our
proprietary technology
with us, working side by side with your sales, service, and finance department teams.
As for your service department and washing customers cars correctly, ODS can arrange for a variety of superior car wash and clean related services to choose from.
Peek at some of Onsite's service wash options listed below
.
Onsite Customer Service Wash
2-5 Vehicles Per Day

Hand Wash Exterior of Vehicle and Dress Tires

Chamois Dry

Vacuum Interior Cabin


Onsite Body Shop Clean
Hand Wash and Dry
Vacuum Interior Cabin
Spot Clean Dash and Other Dusty Areas

Onsite Customer Service Wash and Vac
(Available Per VIN, Per Weekly Car Count, or Per Month)
Power Wash Bugs, Wheels, and Tires
Hand Wash and Dry
Vacuum Interior Cabin
Clean Windows

Onsite Customer Service Wash Plus
Vacuum Interior Cabin
Hand Wash and Dry
Vacuum Interior
Clean Windows
Apply Tire Shine
Body Shine Exterior

Time is of essence when it comes to a service customer waiting for their car to be finished. So is the look of their car once a wash, vac, or clean has been completed. ODS understands the importance of Customer Satisfaction Index (CSI) scores and works hard to provide quick turnaround times while also paying careful attention to detail that your customers will notice.
ODS Provides Service Wash and Detailing Services For These States Currently:


WHY CHOOSE ODS FOR YOUR SERVICE WASH NEEDS?
Onsite Dealer Solutions provides staffing and services to over 150 car dealerships across the country and services 250,000 cars monthly. With 450 certified W2 employees, ODS is a flexible staffing solution that saves car dealerships time, energy, and money.