Ceramic Coating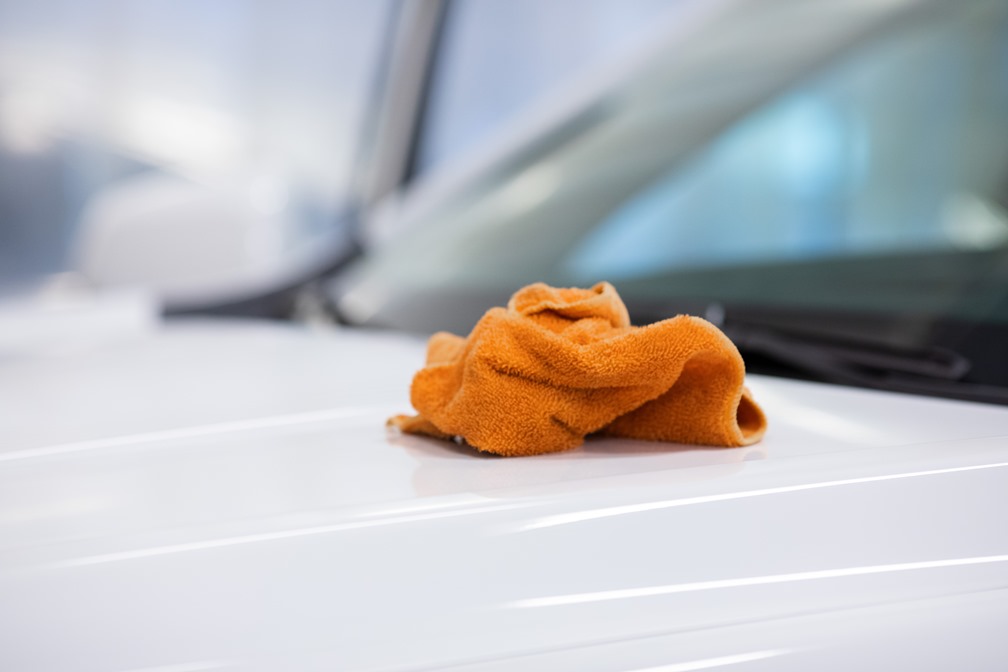 WHAT CAN ONSITE DEALER SOLUTIONS PROVIDE?
Specializing in make ready and reconditioning solutions,
Onsite Dealer Solutions (ODS) is a niche outsourcing and technology software provider that services the automobile industry
throughout the United States of America.
What makes ODS unique is our team
, who is hired, trained, and insured through us, but work together with your car dealership staff, on location. Regardless of your location, car dealership size or manufacturer brand you represent,
Onsite Dealer Solutions brings real value immediately
.
Searching the ends of the earth to find good quality labor internally, especially in the make ready and recon department of a dealership, is expensive, labor intensive, and stressful.
ODS helps solve these problems by cutting dealerships labor costs, increasing turn time speed to market, and improving customer satisfaction index (CSI) scores
.
ODS Team Roles Include:
Area Directors

Site Managers

Master Car Detailers

Dent Repair Specialists

Auto Glass Experts

Window Tinting Professionals

Car Wash Assistants

Valets, Porters, Greeters

Service Drive Attendants

CERAMIC COATING SERVICES AT ONSITE
Ceramic coating is a service that Onsite Dealer Solutions provides on new and used inventory lot ready vehicles. Meant to provide superior protection to car paint,
Ceramic Coating is a chemical polymer applied to the exterior of a vehicle to protect it from further paint damage
.
Lasting several years, Ceramic Coating is better than using wax or sealants and provides paint an extra layer of protection.
When it comes to a cars finish
,
ODS are specialists
whether we are buffing, polishing, wet sanding or adding paint protection films or chemical coats.
ODS Provides Ceramic Coating Services for Car Dealerships in These States Currently:
WHY CHOOSE ONSITE FOR CERAMIC COATING SERVICES?
Headquartered in Mission, KS, a suburb of Kansas City, ODS has taken the same approach since starting with our very first customer and that is to take good care of our employees. We feel, by providing rewarding careers and not standard ho hum jobs, ODS is investing in our people, who represent our clients more favorably.
Today, we partner with over 150 dealerships and service some 250,000 vehicles per month. With over 450 qualified and vetted team members to date, ODS staff is paid based upon profit sharing strategies based upon direct results of your car dealerships success.
When you hire ODS, you gain access to our proprietary inventory and vendor management software solution, called
SERV&trade Automotive
. SERV™, integrates with your DMS, and
tracks vendor workflow via GPS as well as allow you to bill, invoice, and create PO's & RO's in one place
.
We encourage your business to
get to know us
, see our
reviews
, read our
story
, and browse our
gallery
. If your interested in receiving added insight into your operation, take advantage of our
free labor analysis
or if you prefer,
talk to us
about our ceramic coating service in more depth by calling us at 913-912-7384.