Detail Department Manager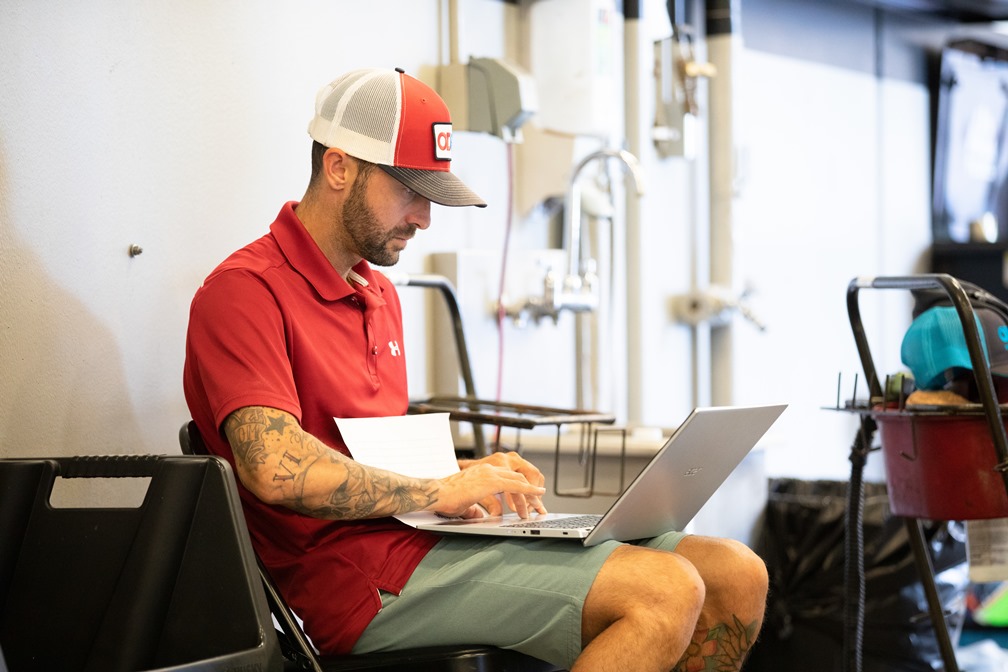 Onsite Detail Department Management Services
Onsite Dealer Solutions (ODS) specializes in staffing car dealerships make ready service departments with high quality and nationally trained detail technicians that work on site at our client's car dealership.
Over the years as our business has grown, so has our staff. With what started as only a few employees has increased to over 450 stationed in various states across the country.
Many if not all ODS detail employees who started with us are still with us today
, and many started in entry level positions that have grown to more advanced roles, like detail department managers.
ODS detail department managers are some of our more important roles for our business model as they help set up our new account teams and staffing plans. As we fill your make ready department with the proper staff,
a detail department manager, along with a Site Director, and Area Director oversee the project and work hand-to-hand with your team on location
.
Depending upon the exact needs that your dealership has, something we won't know until we provide our customized
labor analysis
, Onsite will then determine the proper staffing strategy and begin the onboarding process.
Most all detail department managers are master detailers and have years of experience under their belt
. They understand the make ready process and are called on to lead our team in producing excellent customer satisfaction index scores and speed to market results.
Dealer Solutions Detailing Services:
ODS Provides Dealership Detail Department Management Services For These States Currently:
HIRING ONSITE DEALER SOLUTIONS IS THE RIGHT CHOICE

We understand you have choices when it comes to staffing your car wash, detail, and reconditioning team.
Whether you choose to hire ODS, staff internally, or pick other vendors that specialize in this field, it's wise to know the differences and expenses with all options
. Look here and see how
ODS helps save time, energy, and money
versus hiring your own staff internally.
A leading differentiator you recieve hiring Onsite Dealer Solutions, aside from the cost savings we provide your dealership in wages, liability coverage, and health benefits, is our proprietary vendor and inventory management software,
called SERV™ Automotive
.
SERV™ integrates with your dealership DMS and provides accurate accounting of RO's, billing, invoicing and workflow
.