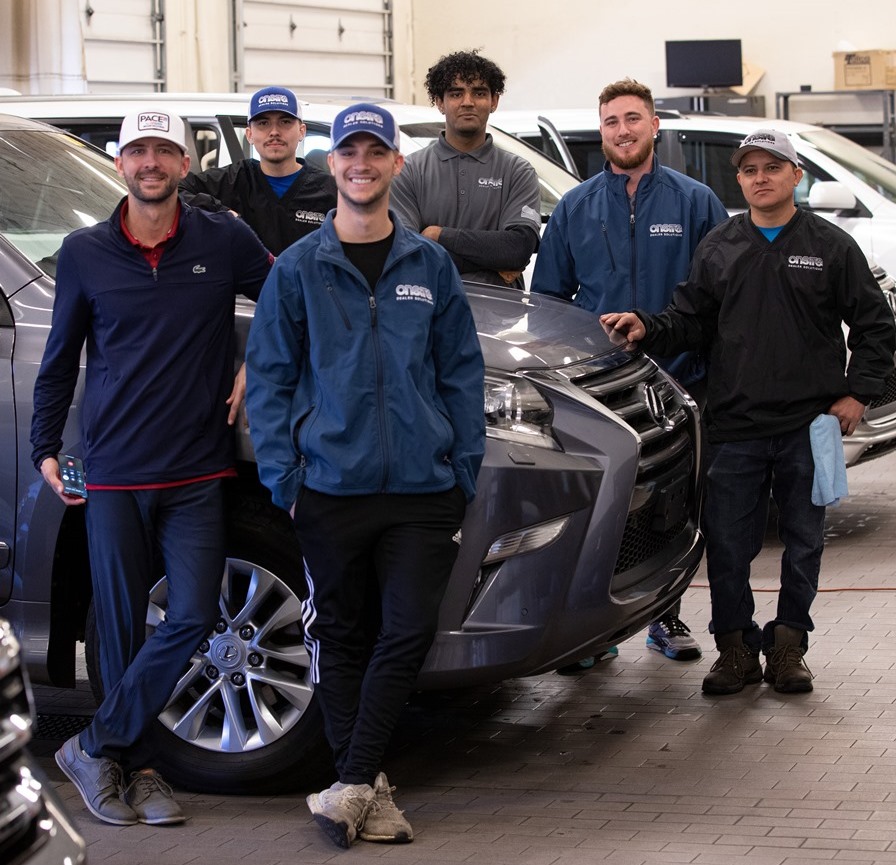 Community Engagement
More Than Just Business
We understand that car dealerships are not just businesses; they are integral parts of their local communities. They provide local jobs, support local economies, and often become hubs for social interaction. To truly support our clients, we believe in becoming an active and engaged member of their communities the best we can. This means showing up at local events, participating in charitable initiatives, and demonstrating our commitment to making a positive impact where it matters most.

COLLABORATING WITH OUR CLIENTS FOR GREATER IMPACT
At OnSite Dealer Solutions, we as a company strive to go beyond the norm. We're actively collaborating with our current GMs to expand our support for our customers' community events and nonprofit causes that matter most. Our goal is to align our resources, offer volunteers, make financial contributions, and provide unwavering support to what are often very noble causes. By doing so, ODS aims to not only strengthen our long-term relationships with our clients but also make a tangible difference in the communities they operate in.