Paintless Dent Repair & Removal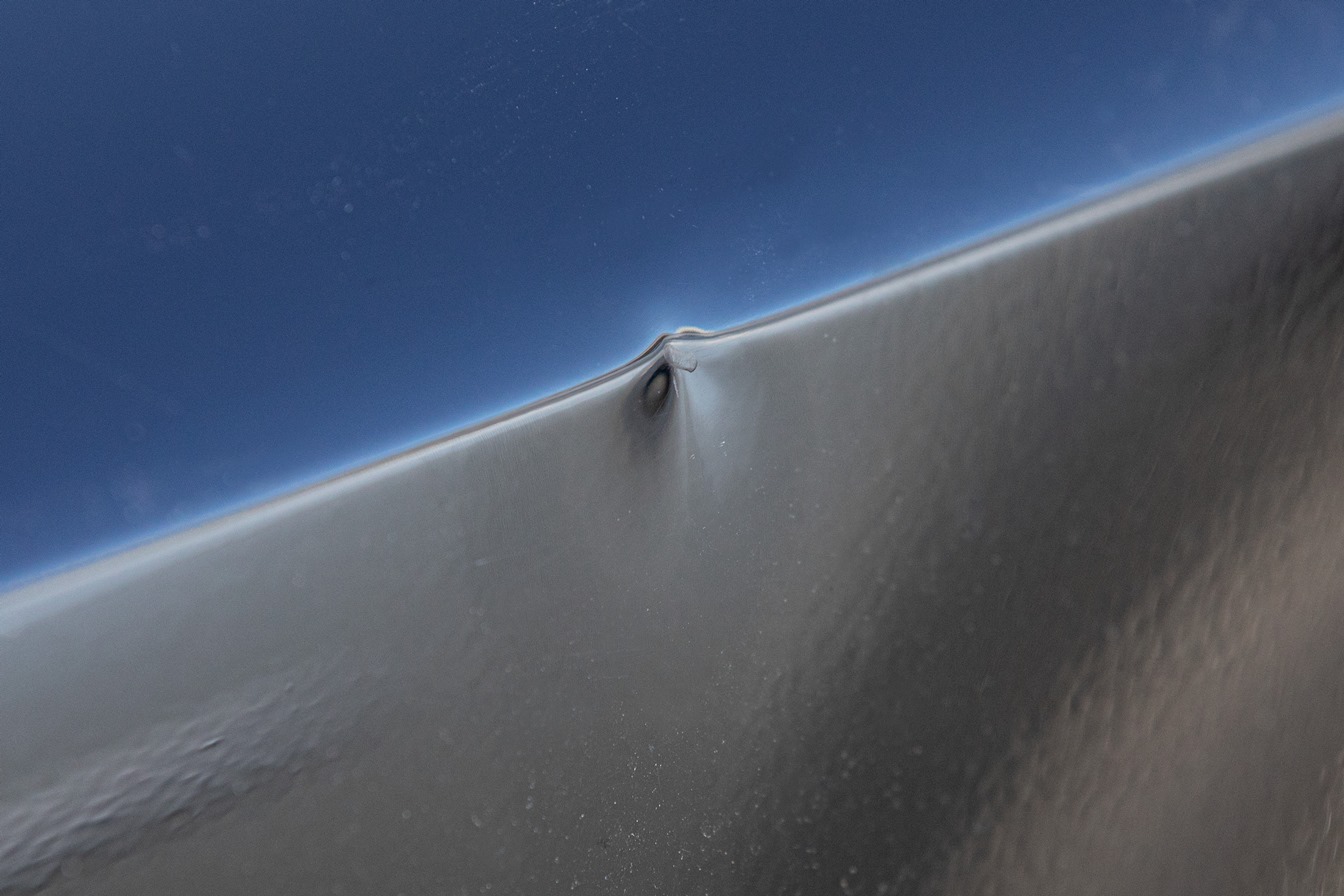 Who is Onsite Dealer Solutions?
Onsite Dealer Solutions (ODS) is a national make ready and reconditioning staffing provider of auto detailers, wash attendants, recon specialists, porters, greeters, and service drive assistants to car dealerships across the United States.
Our mission is to improve inventory turn times and speed to market for car dealerships, without sacrificing craftsmanship
. Regardless of your dealership size, location, or the brand you represent, ODS brings the labor force to you, onsite, so you don't have to spend the
time, energy, and money it takes to hire your team from within
.
At the same time, ODS provides proprietary DMS integrated software that allows you to manage inventory effectively by giving the dealership a more efficient way to track cars and RO's, bill, manage workflow, and invoice vendors seamlessly in one place.
PAINTLESS DENT REPAIR SERVICES AT ONSITE

One of the custom dealer reconditioning solutions we offer is paintless dent removal and repair (PDR). Whether it's door dings, hail damage, scratches, creases or minor collision and dents, ODS has the proper knowledge and training to get the PDR recon jobs done correctly.
Onsite Dealer Solutions and our paintless dent removal and repair services are specialized, whether its a new customer driving off your lot after purchasing a car that is now dent free or a service customer that has had some dings and dents they would like to get repaired.
ODS Provides Paintless Dent Repair and Removal For Car Dealerships In These States Currently:WHY CHOOSE ONSITE DEALER SOLUTIONS FOR PDR SERVICES?
We service over 150 car dealerships, 250,000 cars monthly, and employ 450 qualified staff members across the US.
ODS staff are paid based upon profit sharing strategies tied directly to improved customer satisfaction scores (CSI) and speed to market
.
Whether a detailer, wash attendant, or a paintless dent removal specialists,
all ODS team members are thoroughly vetted and trained.
To ensure quality, each site team is supervised by national trainers, site managers, and an area director who work together on location
.
We encourage you to learn more
about us
, see
our services
, and read some of
our customer reviews
. To get started, we recommend getting a
free labor analysis from ODS
to see how best we can help save your dealership from staffing headaches.
If you'd like to talk with our team about PDR or any of our other services, you can reach us at 913-912-7384 or
email us here
.