Detail Technicians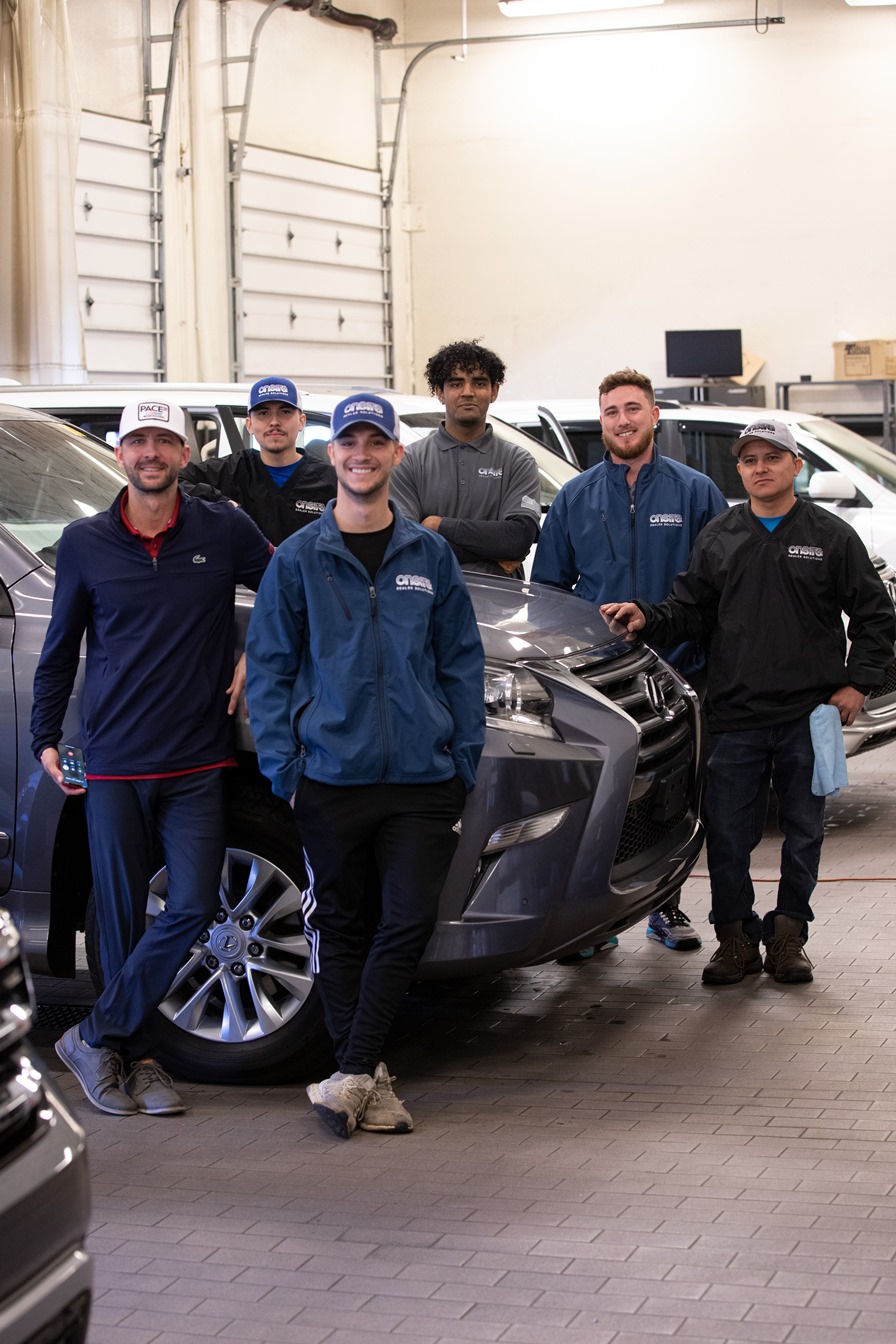 Onsite Dealership Detail Technician Services
Onsite Dealer Solutions (ODS) is a nationwide staffing service company that specializes in the automotive industry.
Most car dealerships today are struggling to find good hires
. They spend a lot of money and resources in hopes that after hiring and training a new employee, they can retain that person over time,
but to what cost
?
ODS eliminates the costly expenditures of the hiring game and delivers verified, documented, and qualified make ready staff that come to your dealership, on location, wherever you may be in the United States and deliver exceptional car detailing results.
Whether ODS is furnishing your automotive business with general labor roles like lot porters, valets, and service drive assistants, or staffing your make ready department with car wash attendants, car detailers, and recon specialists, ODS and its team of over 450 employees, bring expert and experienced hires to the table.
When it comes to detailing cars, our detail technicians are insured by ODS and considered some of the best in the business. Thoroughly vetted and trained, from our entry level detailers to our master detail technicians, we strive to deliver quality work and craftsmanship with impressive speed to market results at every turn.
ODS decreases inventory lot time and improves customer service satisfaction scores (CSI)
. To measure this, ODS uses its own proprietary inventory management software, called
SERV Automotive
, which integrates with your DMS and provides insight very few dealerships get.
SERV helps hold ODS and other vendors accountable to work orders, workflow, and speed to market results while at the same time provides your dealership with a customized way to track, bill, create RO's, invoice, and communicate across all departments effectively.
Onsite Dealer Solutions Detail Department Services:
ODS Provides Dealership Detail Technician Services For These States Currently:

WHY CHOOSE ONSITE DEALER SOLUTIONS?

With the goal of increasing productivity, profitability, and efficiency, Onsite Dealer Solutions is not another vendor expense, we bring true value and work alongside your sales, service, accounting and financing departments, onsite.

We encourage your car dealership to take advantage of our
free labor analysis
to gain insight into your fixed operations and labor management to see where any short falls maybe that could help save on labor costs.