Car Detailing Specialists Serving Texas
Posted Date: 5/22/23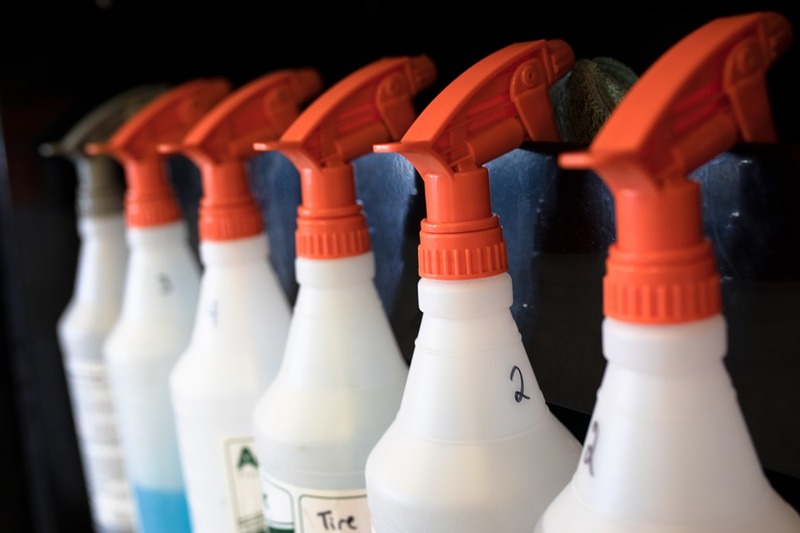 TEXAS CAR DETAILING BY ONSITE DEALER SOLUTIONS
Car detailing is an integral part of maintaining the appearance and performance of cars, and for car dealerships in the hot sun and high winds of Texas, having a reliable and experienced car detailing service specialist you trust is crucial.
Onsite Dealer Solutions (ODS) is the leading provider of car detailing and make ready services for car dealerships in Texas.
We ensure cars are protected in the harsh Texas environment by using state of the art equipment and techniques that deliver exceptional results
, whether a car is being sold by the dealer or delivered back to a service customer coming in for a detail.
ODS provides on-site car detailing services for both large and small car dealerships across 10 states and employs over 450 vetted and trained detail specialists that provide a range of dealership services.
Whether it's
deep cleaning
and
restoring cars to their original condition
through our car detailing process or providing
car reconditioning services
in general, ODS is uniquely aligned to keep cars shined and looking good, while also helping car dealerships save money from hiring their own specialized labor force services.
IMPORTANCE OF CAR DETAILING IN TEXAS
Car detailing in Texas is vital for protecting cars from dirt, grime, wind, solar and other factors that can cause damage over time. With tools to handle every specialized car detailing need and the expertise to do it right, ODS is a great resource for both exterior washing and waxing to interior detailing and leather restoration.

In addition to the practical benefits, car detailing also plays a significant role in improving the overall driving experience.
A clean and well-maintained car not only looks better but also feels better to drive and in Texas, that's important!
Onsite Dealer Solutions ensures that every car is detailed with perfection, leaving drivers feeling satisfied and confident and dealerships glad they use our services. Read some of our clients' recent reviews to see what their experience was like or view some of the following car detailing services we provide below.
Onsite Dealer Solutions Car Detailing Services
HOW TO FIND ONSITE DEALER SOLUTIONS IN TEXAS
Need your car detailed like it's never been detailed before?
Onsite Dealer Solutions is the clear choice for any auto owner looking for an exceptional and reliable car detailing experience
. To find a local dealership in Texas where you can receive ODS detailing services, give us a call at 913-912-7384 or click to view all
the cities we serve in the great state of Texas!
Texas Cities OnSite Dealer Solutions Provides Detailing Services For:
Dallas Car Detailing Services
Fort Worth Car Detailing Services
Houston Car Detailing Services
San Antonio Car Detailing Services
Austin Car Detailing Services
El Paso Car Detailing Services

If you'd like more information on other unique ODS services and labor force solutions we supply car dealerships, peek at the following links.