Texas

The Lone Star State
SERVING TEXAS CAR DEALERSHIPS SINCE 2011
Whether you prefer rolling hills, city life, history, or the ocean, our
country's second largest state, Texas, has magnificent scenery for all. Known as the Lone Star State, Onsite Dealer Solutions (ODS) works with the entire state of Texas,
serving car dealerships from Dallas to San Antonio and from Lubbock to Houston
.
Specialists in the automobile industry, ODS provides Texas auto dealers a vetted, hired, and insured labor force of master car detailers, reconditioning experts, dent removal specialists, and windshield repairmen, regardless the size or location of your dealership.
Cities We Serve
Houston
San Antonio
Dallas
Austin
Fort Worth
El Paso
Arlington
Corpus Christi
Plano
Lubbock
Laredo
Irving
Garland
Frisco
McKinney
Amarillo
Grand Prairie
Round Rock
Denton
McAllen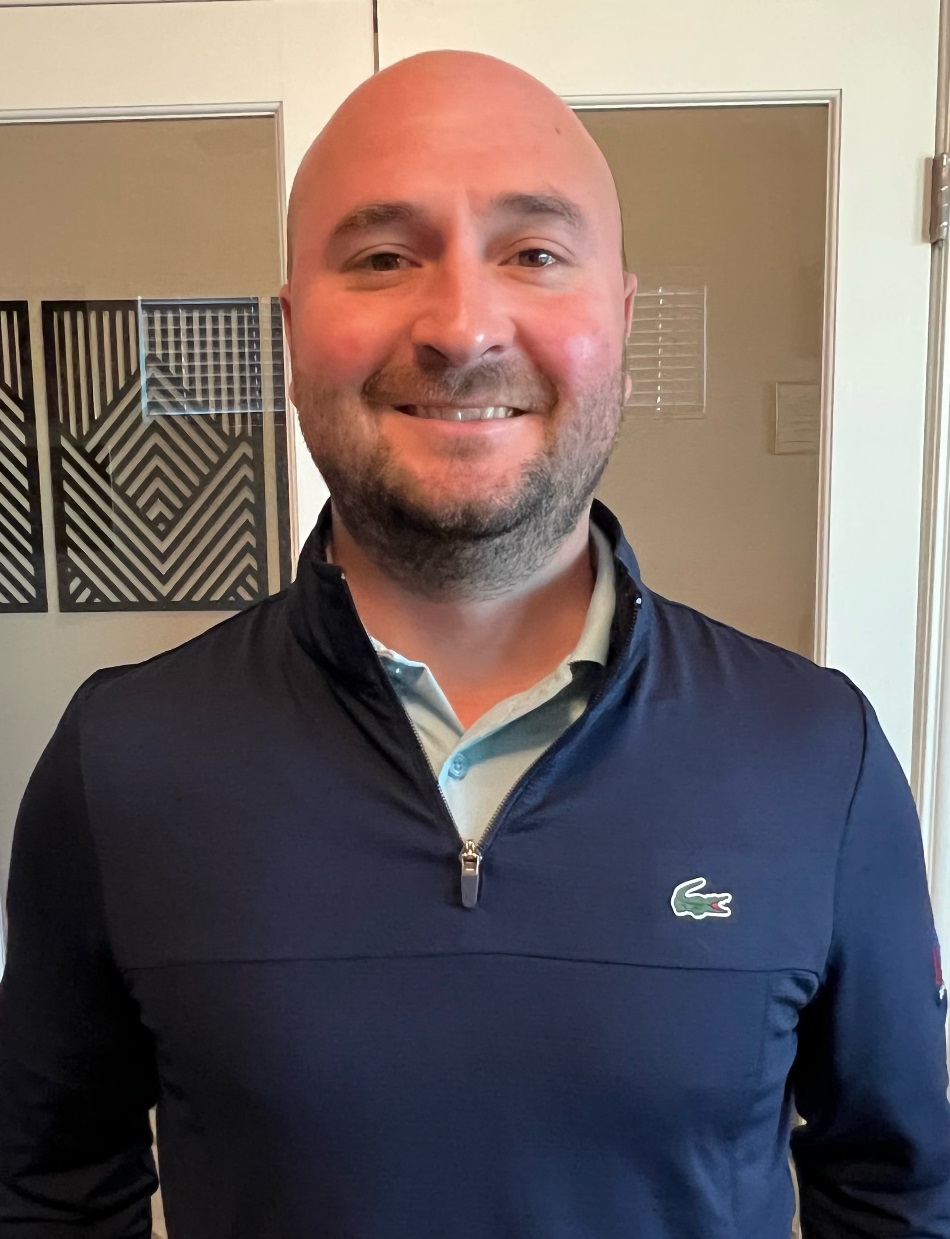 Drew Wurtz
Regional Vice President
HOW DOES ONSITE HELP CAR DEALERSHIPS IN TEXAS?
It's not easy hiring and retaining good staff in today's automotive industry. The costs associated with paying wages, providing benefits like retirement and health insurance alone adds up. Throw in liability coverage and potential workers compensation claims, the cost continues to grow.
At Onsite Dealer Solutions, we provide the labor force for you and save dealerships substantial time, energy, and money
. Our team of car specialists, plus our anxillary labor services for lot greeters, porters, and valets all understand a car dealerships mission and help deliver superior results in half the time. See how
partnering with ODS adds value, not expense
.
Speed to market is essential to a car dealerships bottom line. The same holds true for increasing customer satisfaction (CSI) scores. Even though it's not glamorous, the backend operation of getting cars from acquisition to sale needs to be done well and in a timely manner.
ODS incorporates our own proprietary inventory management software,
called SERV™
, for each new customer, assuring our clients the ability to measure our ROI and manage inventory effectively.
SERV™ integrates with your DMS system and shows a detailed tracking system for car inventory, vendors, and RO's, giving your sales, service, and accounting departments to account for where inventory is, at any given time.
ODS - TEXAS DEALERSHIP SERVICES AND SOLUTIONS

DETAIL DEPARTMENT

CUSTOM DEALER SOLUTIONS
LABOR FORCE SOLUTIONS
SERV™ AUTOMOTIVE SOFTWARE
GET IN TOUCH WITH ODS
Onsite Dealer Solutions appreciates the opportunity to work with other Texas car dealerships
and looks forward to proving why we are the best make ready car inventory specialists in the United States. It's custom for us to evaluate each potential new client to see where we can best improve your dealership. Click the following link if you'd like our analysts to provide your car dealerships
free labor analysis
to see how you measure up.