Arizona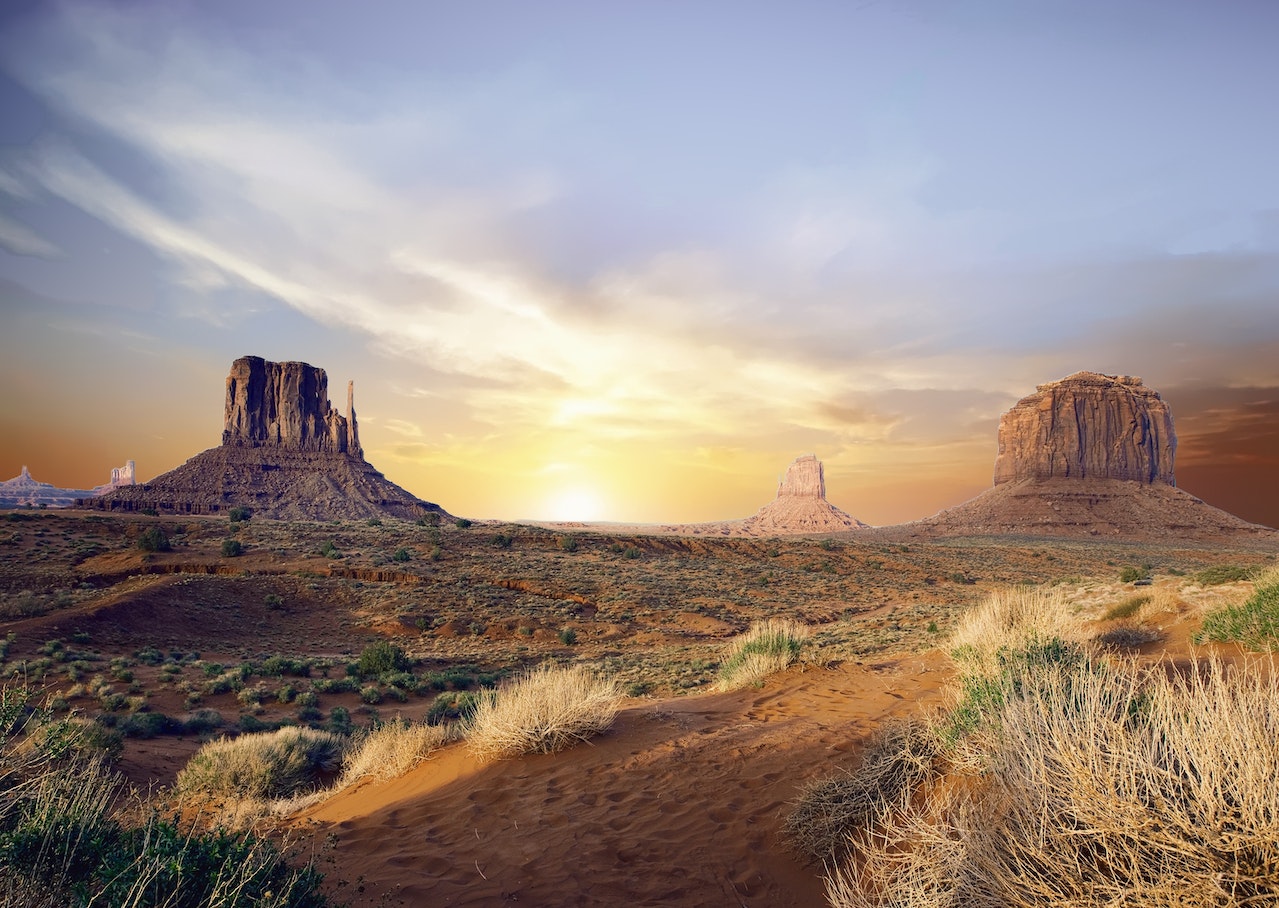 The Grand Canyon State
Serving Arizona Car Dealerships Since 2011
Also known as the Copper State, Arizona is our nation's 48th state, the last state established in the continental US. Filled with beauty and minerals and home to the Grand Canyon, one of the seven natural wonders of the world, Arizona is an important state that Onsite Dealer Solutions services and a great location our team loves to work in.
Onsite Dealer Solutions is a national outsourcing services company that specializes in the automobile industry. With over 450 employees, and 150 dealership clients, Onsite delivers for car dealerships in the state of Arizona, no matter your size or location.
Cities We Serve
Phoenix
Tucson
Mesa
Chandler
Gilbert
Glendale
Peoria
Tempe
Surprise
Flagstaff
San Tan Valley
Goodyear
Buckeye
Yuma
Lake Havasu City
Casas Adobes
Queen Creek
Maricopa
Casa Grande
Marana
Riley Close
Area Director
HOW DOES ONSITE HELP CAR DEALERSHIPS IN ARIZONA?
From car detail
,
delivery, and customized inventory tracking software that integrates with your DMS, called
SERV™
, to a host of other effective dealer solutions,
Onsite Dealer Solutions (ODS) provides labor management fixes that work
.
Instead of you hiring your own detail, wash, make ready and car recon staff,
ODS brings certified and trained staff to you, at your dealership, onsite.
This allows us to be a superior and more flexible labor force for our Arizona clients, eliminating large costs and all the extra work that goes into hiring, training, and retaining quality staff, something we know is a difficult task in today's automotive environment.
Onsite Dealer Solutions has dealer clients across the United States and services over 250,000 vehicles per month. By providing our own hired Arizona labor force, complete with an area director, site manager, car detail technicians, paintless dent removal specialists and windshield repair staff,
we strive to deliver quality detail craftsmanship and speed to market increasing turn times and improving client satisfaction index (CSI) scores
.

ODS - ARIZONA DEALERSHIP SERVICES AND SOLUTIONS
Detail Department

CUSTOM DEALER SOLUTIONS

LABOR FORCE SOLUTIONS

SERV™ AUTOMOTIVE SOFTWARE


GET IN TOUCH WITH ODSWe look forward to the opportunity to work with you!
If you'd like to reach out and connect with our team to ask some additional questions or receive a
free labor analysis
for your dealership, you can call us at 913-912-7384 or
email us here
.
To see a detailed list of benefits that Onsite Dealer Solutions provides to our dealer clients, visit our
dealership value page
.
If you'd like to learn more about Onsite Dealer Solutions (ODS), we encourage you to visit the following links:
about ODS
,
ODS history
,
ODS team
,
ODS Gallery
and
ODS reviews
.