Kansas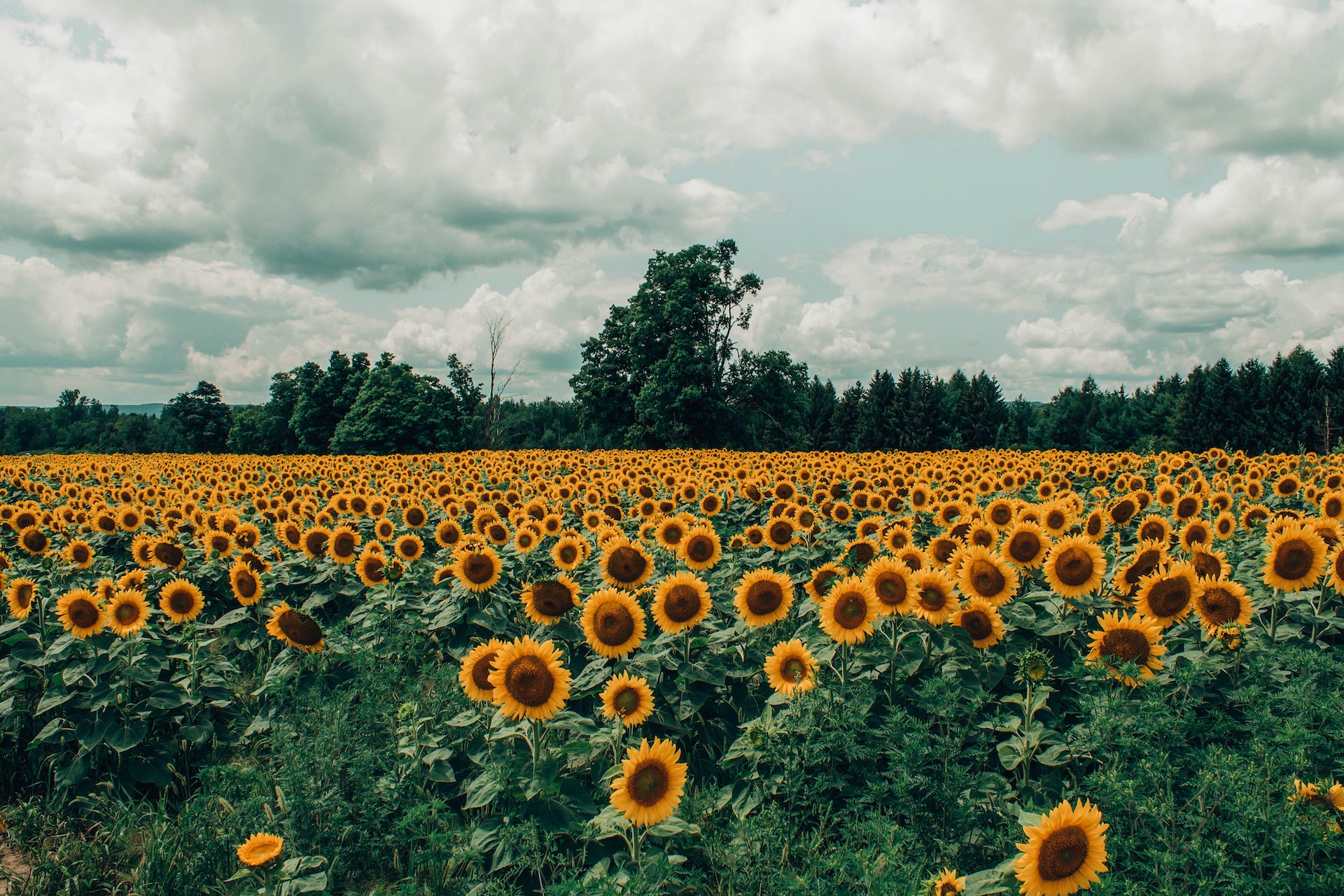 The Sunflower State
SERVING KANSAS CAR DEALERSHIPS SINCE 2011
Filled with beautiful rolling hills, prairie lands, and farmland abound, Onsite Dealer Solutions (ODS) is proud to call Kansas our native home. Headquartered in Mission, KS, a suburb of Kansas City, Onsite Dealer Solutions manages our entire nationwide operation from our home office since 2011.
Onsite Dealer Solutions is a national outsourcing services company that specializes in the automotive industry. With 150 dealership clients, representing all automobile makes and models across the Unites States, ODS delivers abroad and most certainly, for our native state of Kansas.
Cities We Serve
Wichita
Overland Park
Kansas City, KS
Olathe
Topeka
Lawrence
Shawnee
Lenexa
Leawood
Manhattan
Salina
Hutchinson
Leavenworth
Garden City
Dodge City
Emporia
Prairie Village
Junction City
Hays
Pittsburg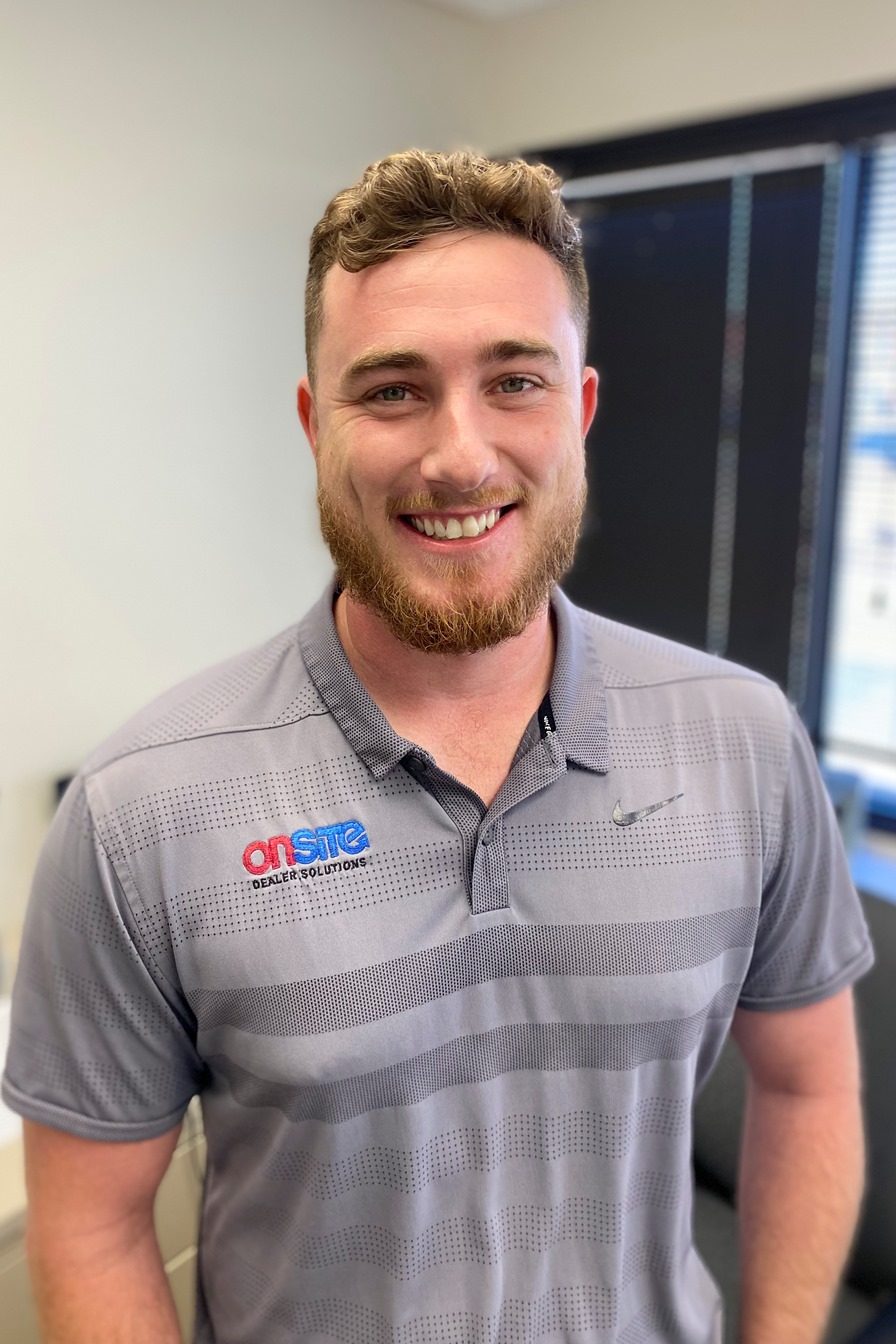 Kylan Williams
Area Director
6950 Squibb Rd Ste 320
Mission, KS 66202
HOW DOES ONSITE HELP CAR DEALERSHIPS IN KANSAS?
OnSite Dealer Solutions provides labor force solutions to Kansas car dealerships with focus on car detail, delivery, and make ready inventory management software that gets your car from acquisition to sale quickly.

Let's face it, car detail, wash, and recon, within a car dealership, is not glamorous but must be done and done well if to maintain and improve customer satisfaction index (CSI) scores. The faster staff can detail and recon lot ready cars for sale, the better a car dealership can manage its inventory effectively while really driving revenue.


At Onsite, our certified and specially trained car detail and recon specialists are intertwined with your staff, at the same location, wherever your automotive dealership is in Kansas, working together to acquire the same goals of speed to market and high CSI.

Instead of hiring and training your own staff and all the extra work that comes with this, ODS brings our staff to you
, saving you labor costs, liability coverage, and a
host of other savings
.

With dealership clients across the United States and our own proprietary inventory management software that integrates into your DMS, called SERV™, our team at OnSite delivers quality car detailing services in Kansas giving customers the ability to manage their inventory easily from a mobile or desktop device.



ODS - KANSAS DEALERSHIP SERVICES AND SOLUTIONS
Detail Department

CUSTOM DEALER SOLUTIONS

LABOR FORCE SOLUTIONS

SERV™ AUTOMOTIVE SOFTWARE